Preparation in advance
DO: Foster your French skills
Many French people are not comfortable with speaking English inside a French company, thus a fluent level of French will be required. Take some time to assess your skills, and be honest about it because your French skills will be assessed by Human Resource departments. They will evaluate if you will be able to bring their company some value or just slow them down. Being fluent and able to do business in French will give you a much higher probability to land an internship in France. Beginners in French from Anglo-Saxons countries might also get a chance in a company specifically looking for English-speaking people.
DON'T: Start to find a job when you are not ready
Learning a new language cannot count in hours. You should prepare yourself in advance at least 3 months if you are a newcomer in French culture and language.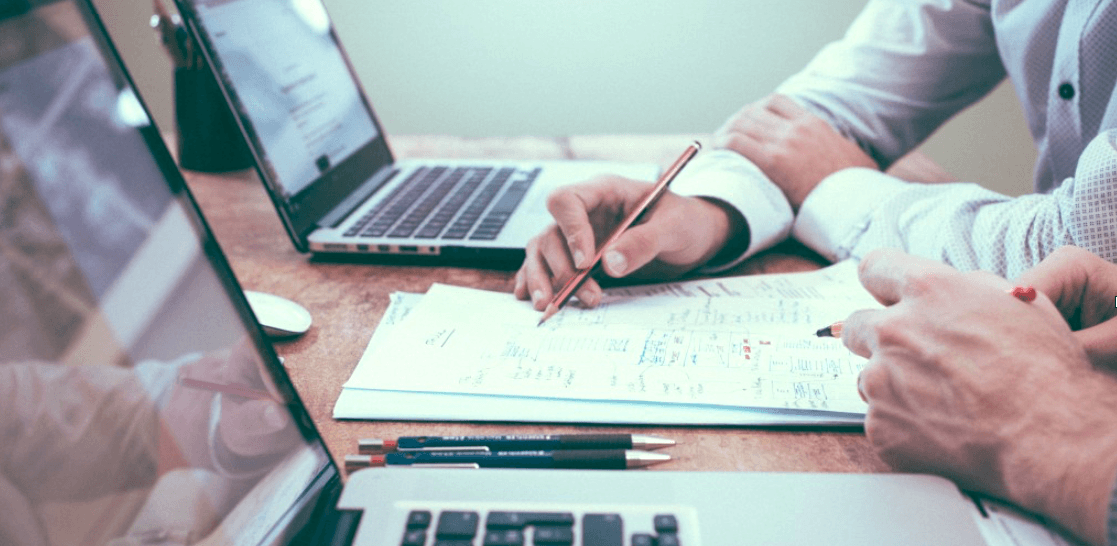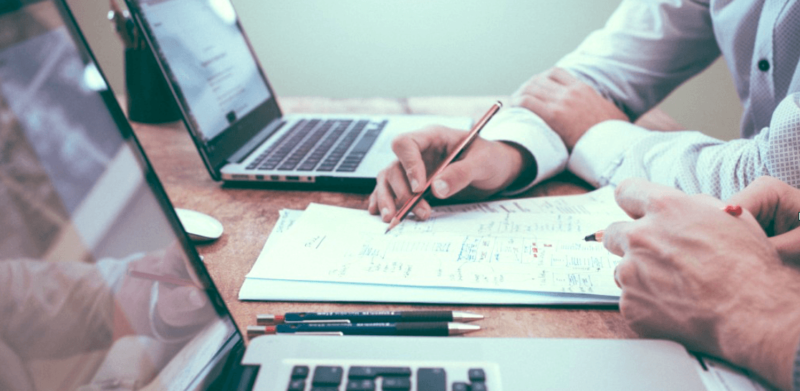 Your profile
DO: Make your resume and cover letter in a French style
Follow the 'french way' to maximize your chances to get an internship in France. HR departments expect your resume and cover letter to be formatted in a specific way. A resume should never be longer than one single page and must have a picture of yourself.
Cover letters should also not be longer than one single page. French cover letters follow the same rules as other international cover letters (use the right politeness expressions, tell the company who you are, what value you will be able to create to the company, try to convince them that you are the person they are looking for).
Depending on your field of studies, you may want to remain conservative in terms of formatting, especially if applying for an internship in finance or banking. You may go a little wilder on the design of your resume if applying for a marketing, graphic design or web related job.
Try to get your resume and cover letters reviewed by a native French person to ensure there are no mistakes as HR people are pretty sensitive about spelling mistakes. Check these examples of good French resumes and these examples of good French cover letters.
DON'T: Plan to send your profile by mail posts
It is unnecessary and wastes both time and money if you plan to send your profiles to companies by mail. All you need is to have a soft-copy (ideally in PDF) which ready to send to all the recruiters by email.
Your applications
DO: Use the right websites
Now that your cover letter and resume look French enough, it's time to go hunting. You will be able to find plenty of jobs offers on international job placement platforms like Monster, Indeed, LinkedIn or GlassDoor for example. There are also French websites you can use to look for an internship: Cadremploi, APEC or Viadéo for example. Some companies will redirect their posts to their website and require you to fill an online application form, whereas other will give you an e-mail address or will only let you apply through job boards. Usually, larger companies will get you to apply using online application forms, so make sure your resume is formatted correctly so their bots can scrape it easily. You can check how your resume is read by robots here.
DO: Use all possible ways to apply for internships
A lot of internship opportunities in France are hidden from job boards, so it is always good to diversify your weapons. There are many ways to access this hidden internship market: using your school's alumni network, asking friends around you, going to professional meetings/conferences, job fairs, networking events, etc… It might be more difficult to build a network from abroad but try to find expat gatherings or groups on LinkedIn.
DON'T: Narrow your searching area
As in many other countries, job opportunities are concentrated in large urban areas, especially in Paris. Depending on your field of studies, you may want to remain open about relocating for a few months to increase your likelihood of getting an internship in France. While hunting for an internship, you may need to travel to other cities for interviewing purposes. Be willing to move to maximize your chances.
 Your contacts
DO: Be prepared to receive phone calls
Once you have sent a bunch of applications, you should receive calls and/or e-mails to schedule interviews. Some people might just call you to schedule an appointment, whereas some will call you and conduct a small interview over the phone. To avoid bad situations, always be prepared to answer classic HR questions.
DO: Take advantage of your interview
Now that you have received a few calls to schedule interviews, the most important step is how to maximize this chance.
Always be on time for your interview, and dress accordingly. Usually, a suit is expected to be manipulated. Concerning ties, it is required for interviews in the financial and banking worlds. It might come off as 'too much' if worn for a marketing or web related job. Take into consideration that typical French offices are usually a bit more relax concerning dress codes compared to Anglo-Saxon countries. Be ready to answer typical HR questions. It is always good to do mock-up interviews to ensure you will be at ease answering these questions.
The key rule is to research a bit about the company's history and culture before getting interviewed, so you can get an idea of how people dress there. You probably don't want to come wearing a suit in a tech startup, for example.
DON'T: Ever do 'la bise' if interviewed by a woman
Always shake hands. Doing 'la bise' will come off as extremely inappropriate in an interviewing context.
Know about your rights
Internships lasting less than 2 months can be unpaid. Internships lasting more than 2 months must be paid at least 557 euros a month, for a full-time position. Usually, a full-time position accounts for 35 working hours per week. A signed contract called a 'convention de stage' is mandatory between three parties: the student, the company and the university/school. You will need to be enrolled in a university or other educational program to be able to intern a company. If you're not familiar with internships laws and rights, you might want to check them carefully before deciding to sign the contract.